We know the Pacific. We are the Pacific.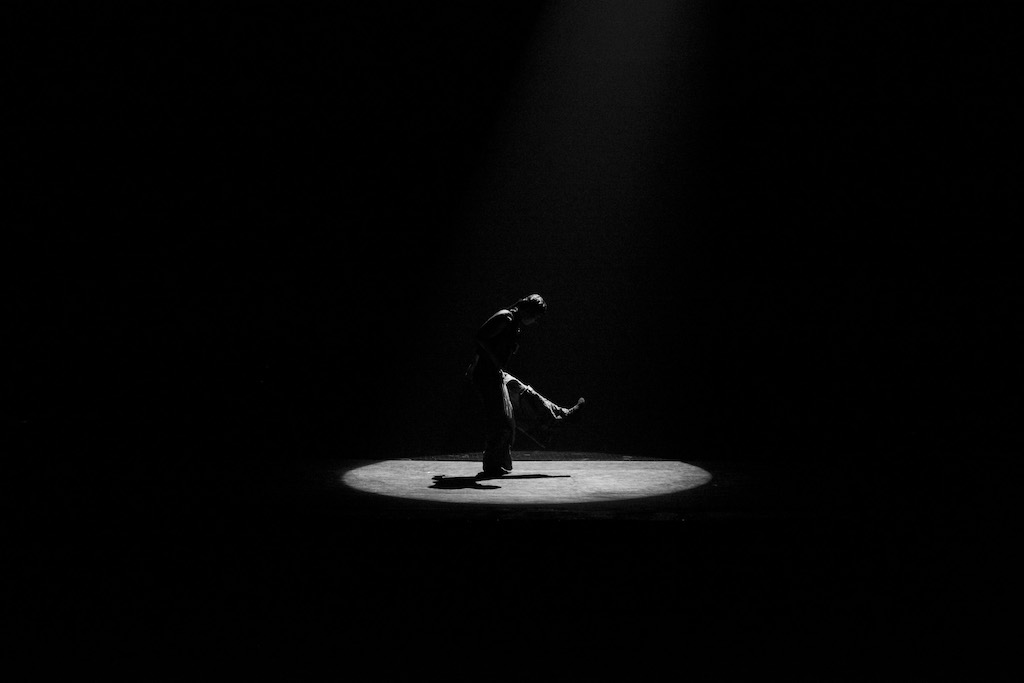 Don't be left in the dark
Local knowledge matters. We know where to find it.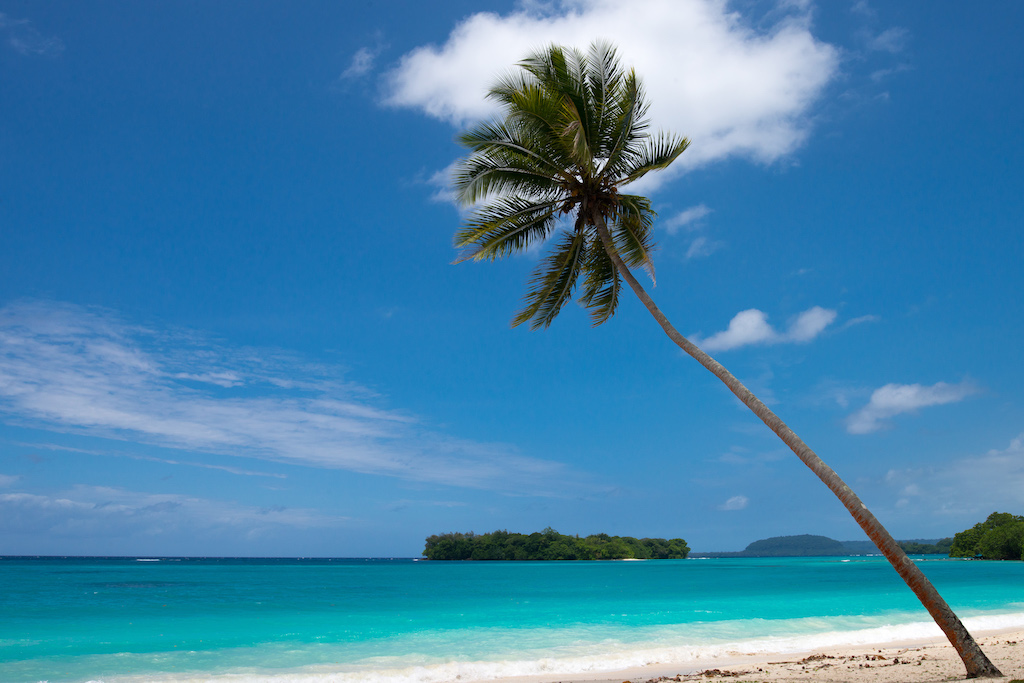 Get clarity
We frame our work to fit your needs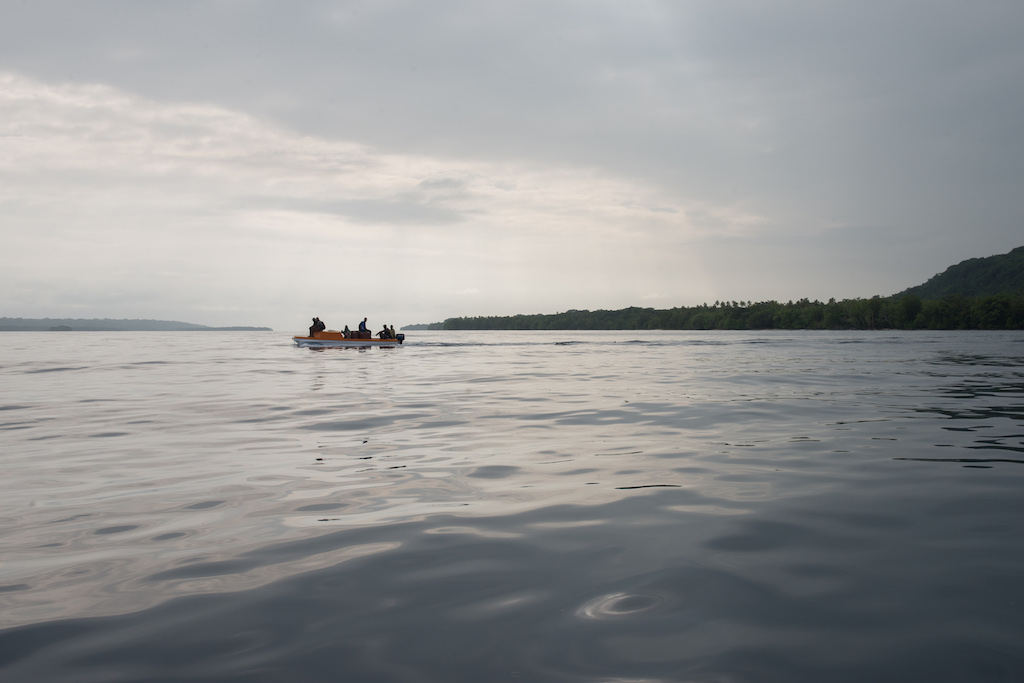 We'll get you there
Research and communications. Sized right, priced right.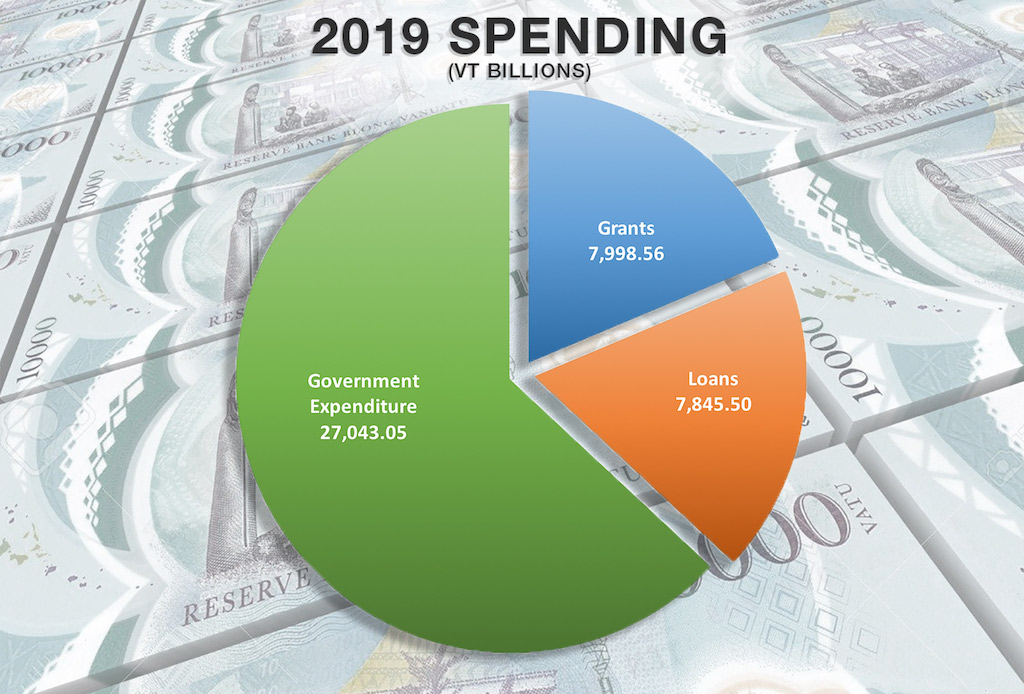 Data drives us
We don't just assume – we measure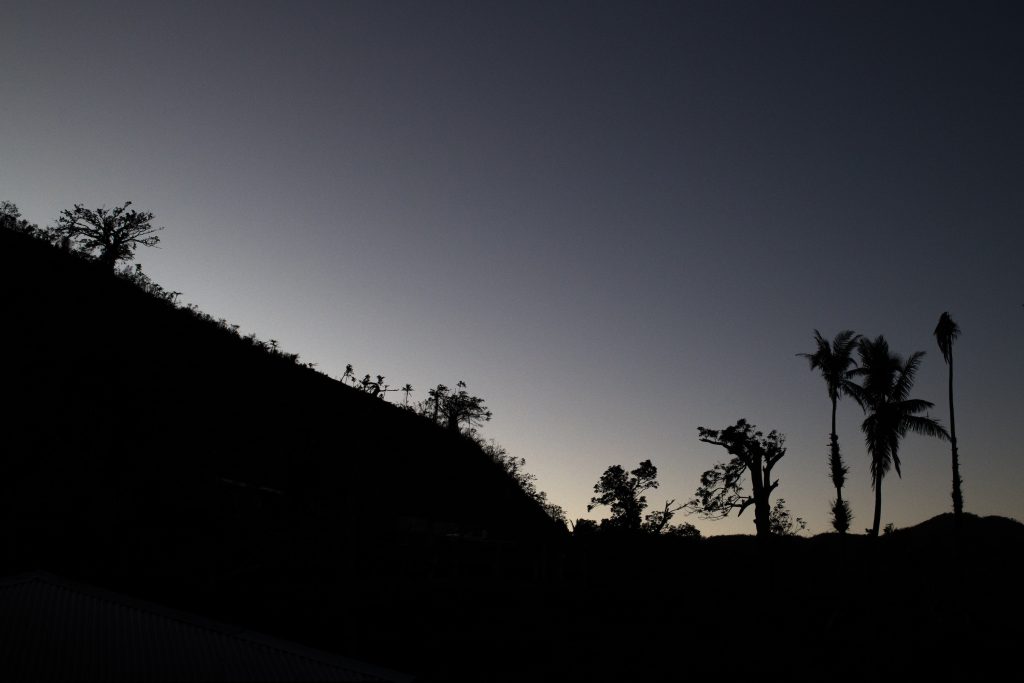 It's not enough just to have a good idea of how things work.
You may think you've got it sussed. That's okay, we all do. And most of the time, close enough is good enough. But where your business is concerned, details matter.
Kabisan has the data. We offer analysis and research services that used to be the exclusive domain of think tanks and corporations. We're here. We know what you need. And we know what you can afford.